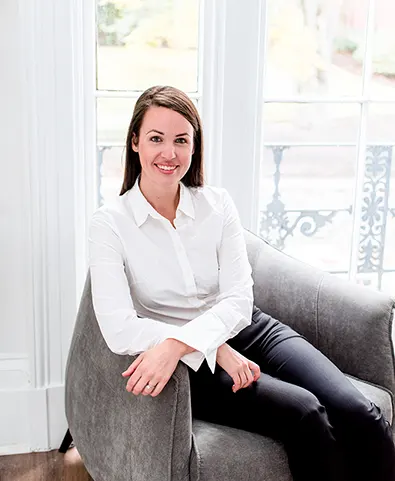 Katie Enman is the owner and founder of Shoreline Immigration Inc. She's a licensed consultant and member in good standing with the College of Immigration and Citizenship Consultants (CICC) as well as a member of the Canadian Association of Professional Immigration Consultants (CAPIC).
Originally from Moncton, New Brunswick, she moved to Halifax, Nova Scotia in 2010 to pursue higher education and fell in love with the city and its vibrant community, lush greenery, and sandy shores. A true East Coaster, she loves meeting new people, being outdoors, and a good cup of coffee at the nearest café.
Katie brings over 15 years business experience working in the hospitality, retail, and transportation sectors. She's consulted for multinational franchise groups and managed projects for international food providers as well as small local businesses native to the Maritimes. It was during these years she developed a keen interest in the Canadian immigration system and desire to help others achieve their dreams of immigrating to Canada.
She is deeply committed to providing quality service to her clients while ensuring communication and transparency remain top of mind.
Why Shoreline?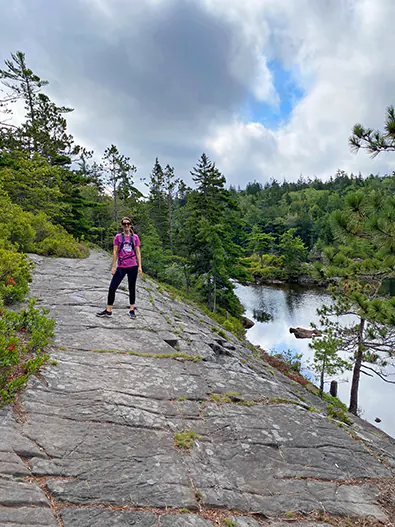 Communication. Clarity. Candor.
The Canadian immigration system can be overwhelming. Helping alleviate confusion through concise communication is the foundation of what we do. We aim to provide a clear and practical blueprint for clients while also maintaining a level of honesty and frankness.
Shoreline's practice is focused entirely on the Atlantic region and we can confidently speak to living, working, and studying here based on experience and first-hand accounts. Whether it's connecting you to a university advisor, providing insight into the job market, or simply recommending a good hiking trail, being present and having 'boots on the ground' is something we take pride in.